Durable, Scratch-Resistant, Easy-to-Clean Finishes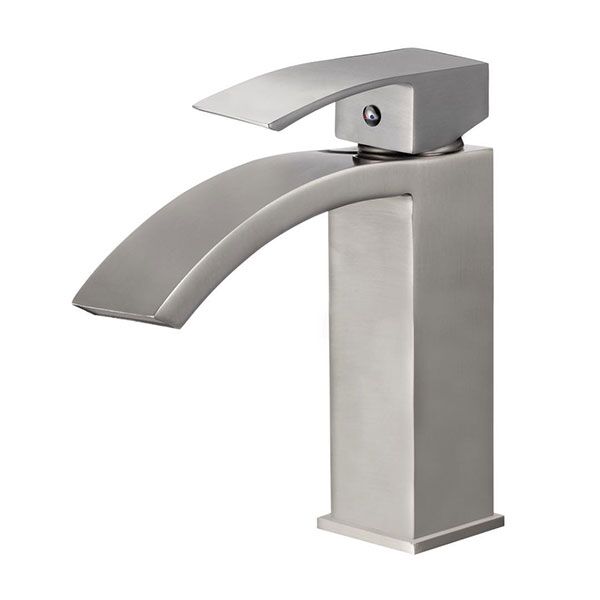 FAUCETS
Products
IZA Sinks Inc. offers a wide spectrum of experiences through an extensive range of products. To Complement your Kitchen & Bathroom Decor there is range of Sinks, Faucets, Accessories and Cabinetry Services. We also carry Stone Care Products & Fabrication Tools.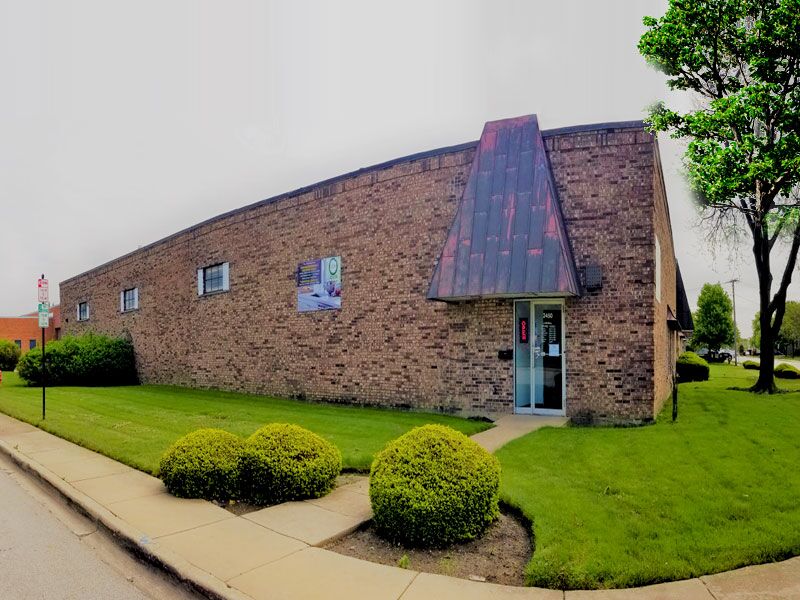 IZA Sinks Inc
IZA Sinks Inc. is a privately held company that serves the needs of Fabricators,
Contractors & Homeowners. A Wholesale Distributor of Quality Kitchen & Bath
Sinks, along with Stone Fabrication Tools & Care Products.
We are your ONE-STOP-SHOP open to the public. Proud to announce that Natural Stones by IZA is now offering a vast Selections of Cabinetry Services & Natural Stone Slabs at Wholesale Prices.
Our Company was founded on the principles of Quality Products and Excellent
Customer Service at unbelievable savings. Thanks to these principles we have
grown our business from the grass root level, one customer at a time. They are our best asset and we value their dedication to our brand.